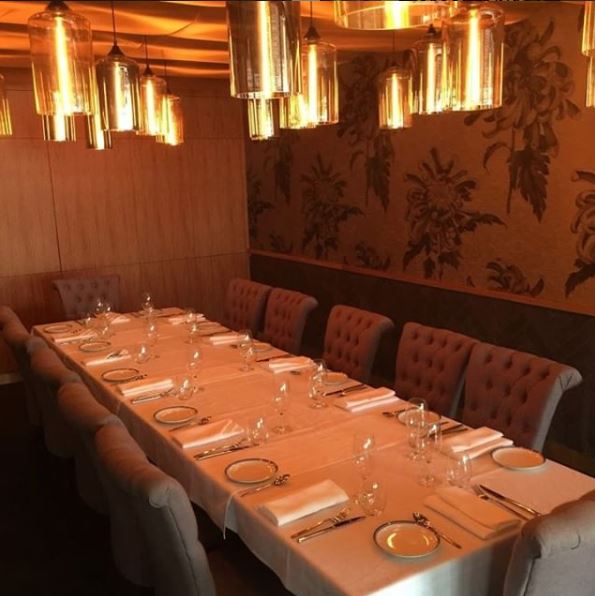 Anthony Lloyd and Cath Carroll are the creative partnership behind some of Australia's leading retail experiences. Both are founding directors at Curious Us based in Woolloongabba, Brisbane, QLD, and have played important roles in creating exciting brands and spaces within major shopping precincts. Camilla, Honey Birdette, The Barracks, Harajuku Gyoza, Sixes and Sevens, Carrara Stadium, Robina Stadium, Florsheim, Campos, The Bakers Arms, TS, Vertu, Go Health Clubs, Skate Connection are just a few.

Curious Us offers a more artisan approach to design, creating bespoke and tactile products and experiences with the end user in mind. Having travelled extensively, the team draw upon their wealth of experiences and unique cultural experiences from around the world.
 
If you have any questions or enquiries, please call us on 07 3391 7587.